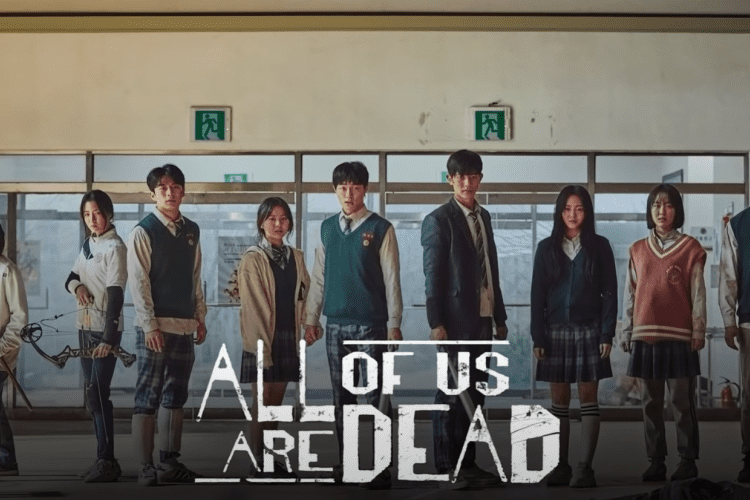 Connoisseurs of the popular Korean zombie drama, "All of Us Are Dead", get ready to rejoice because the film will certainly continue into a second season. This zombie horror series is one of the ten best non-English shows of all time. "Al of Us Are Dead" is also the second most successful Korean production show, after "Squid Game" last year.
This zombie drama is set in a high school that is in chaos. All the great chaos that occurred was caused by an outbreak of zombies that spread.
Here are a number of interesting facts about the All of Us Are Dead series, which is entering its second season.
Four Defensive Cast
In its second season, this series will again present a continuation. thrilling story of a group of students who survived the zombie virus. For information, the four main characters of All of Us Are Dead in the …