The indie director who keeps a prolonged human connect with her protagonists as they excur on a road of self-discovery.
Moselle uses diverse mediums for storytelling from a documentary, short film, a full-length feature film to TV series. Her non-fiction or semi-fictional work line mainly focuses on real-life individuals who share unique idiosyncrasies as they thrive in a metro subculture, tribe, or family packs in the bustling streets of New York.
The Wolfpack
Her award-winning documentary 'The Wolfpack' portrays the personal journey of six likable siblings who were cut off from the outside world for almost all their childhood to pre-teen years by their neurotic patriarch father. Moselle filmed their lives for 4 consecutive. She met them accidentally on the streets of Manhattan. Intrigued by their unique appearance she asked them about their backstory. They eventually bonded over their love for cinema.
Moselle did not add any background narration or textual description in the documentary. Thus, making it less commercial and more intimate. Her organic style rather included the Angulo brothers expressing their passion for films, their highly creative genius of remaking scripts with props, costumes, and reenacting some iconic film scenes inside the four walls of their compact apartment. The short film made by the eldest brother and short reenactment skits like one of 'reservoir dogs 'has also been included in the documentary. Thus, revealing us to the creative side of the 6 affable brothers.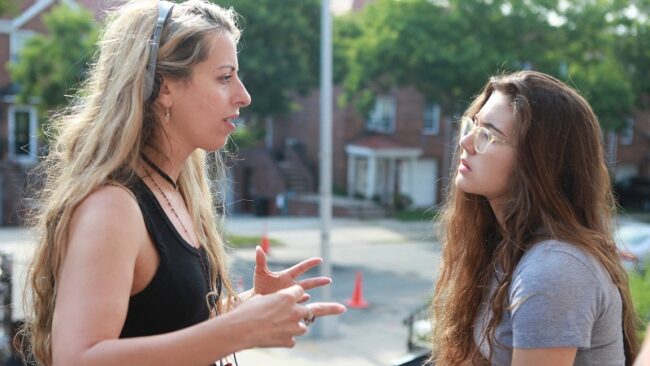 To make us understand the psyche of the manipulative father and the submissive mother who gambled on the freedom of their children's independence, Moselle also explores the cultural roots and belief system of the parents. She takes effort beyond the role of a filmmaker to help the brothers understand the real world. She takes them to the theatre, on the seaside, teaches them cycling and filmmaking.
Thus, as the documentary ends with six pleasant-looking men moving out to experience independence, our voyeuristic curiosity increases wondering how each one of them will end up in the real world.
Her collaboration with a female skater group in Manhattan is a quiet longer one. She met Rachel Vinberg, one of the girls in a subway metro, and asked them to act in her thirteen-minute short film 'That One Day.'
That one day
'That One Day' is a short film starring Rachel Vinberg as a confused lonely suburban skater girl who feels like a misfit in the hyper masculine skater subculture and finds solace in a female skater group. The conversations of the Gen Z characters are genuine and heartfelt candidly captured with the utmost realism.
See also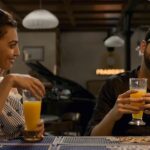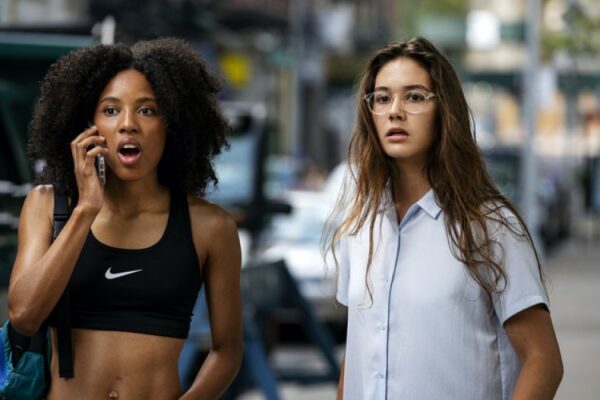 Skate kitchen
Moselle's theme of 'finding your own tribe' stays consistent in her feature film 'Skate kitchen' and the spinoff series ' Betty' with the same untrained actors playing their fictional selves. Moselle never compromises on showcasing the authentic personality and style of her protagonists.
Betty
The spinoff series ' Betty' has a more intimate take on each character with their day to day struggles. Her characters are real life charming individuals who are protecting their individuality and eccentricities under the solace of brotherhood and sisterhood.